Pantone's 2021 Color of the Year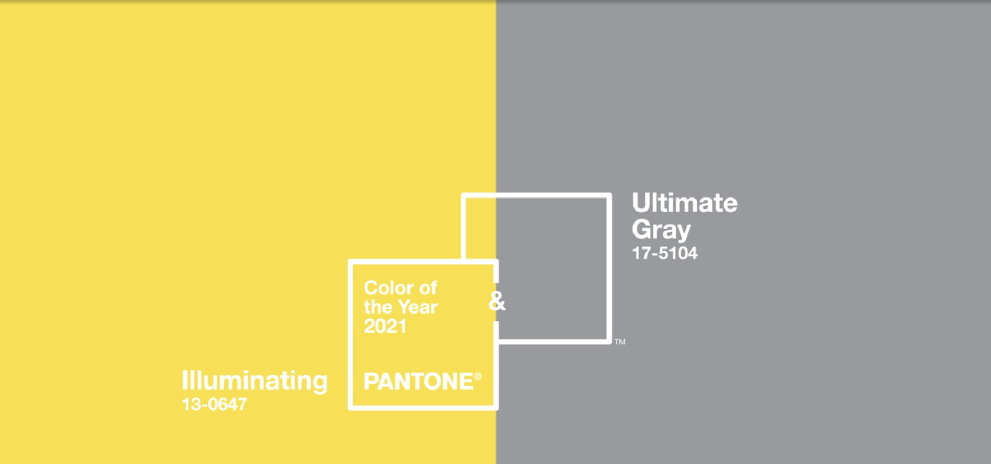 At the end of each year, Pantone comes out with their color of the year for the upcoming year.
Pantone Color Institute is the business unit within Pantone that highlights the top seasonal runway colors, selects the Pantone Color of the Year, forecasts global color trends, and advises companies on color for product and brand visual identity.
They choose the colors based on world influences, fashion, home furnishings, travel, artists, lifestyles, etc, and of course the events of 2020 played a huge part in the selection of the colors for 2021.
So here they are, the 2021 Color or colors of the year, Ultimate Gray and Illuminating.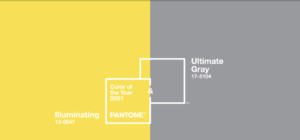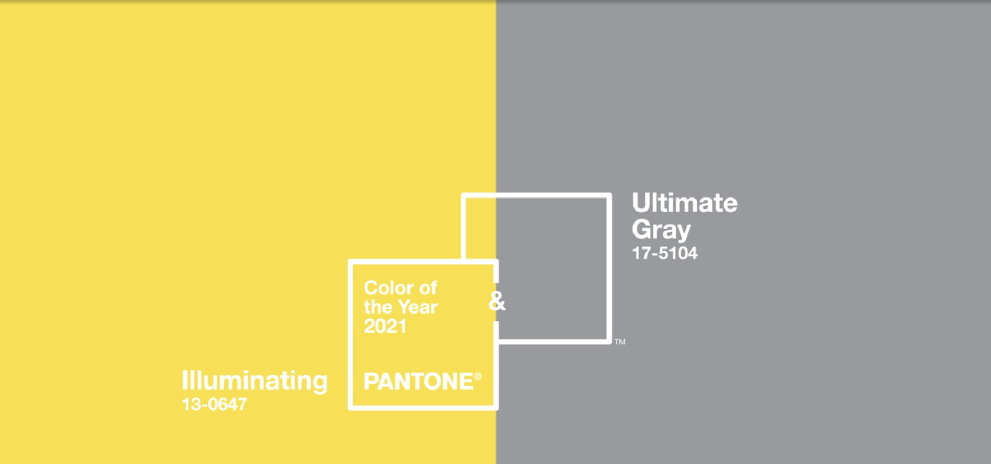 Here is what Pantone has to say about these two color choices:
"PANTONE 17-5104 Ultimate Gray + PANTONE 13-0647 Illuminating, two independent colors that highlight how different elements come together to support one another, best express the mood for Pantone Color of the Year 2021. Practical and rock solid but at the same time warming and optimistic, the union of PANTONE 17-5104 Ultimate Gray + PANTONE 13-0647 Illuminating is one of strength and positivity. It is a story of color that encapsulates deeper feelings of thoughtfulness with the promise of something sunny and friendly."
While we have always been on board with all colors in the gray family, Illuminating is definitely a new vibrant color, and we can not wait to see how it is used in homes this year!