Pantone's 2020 Color of The Year: Classic Blue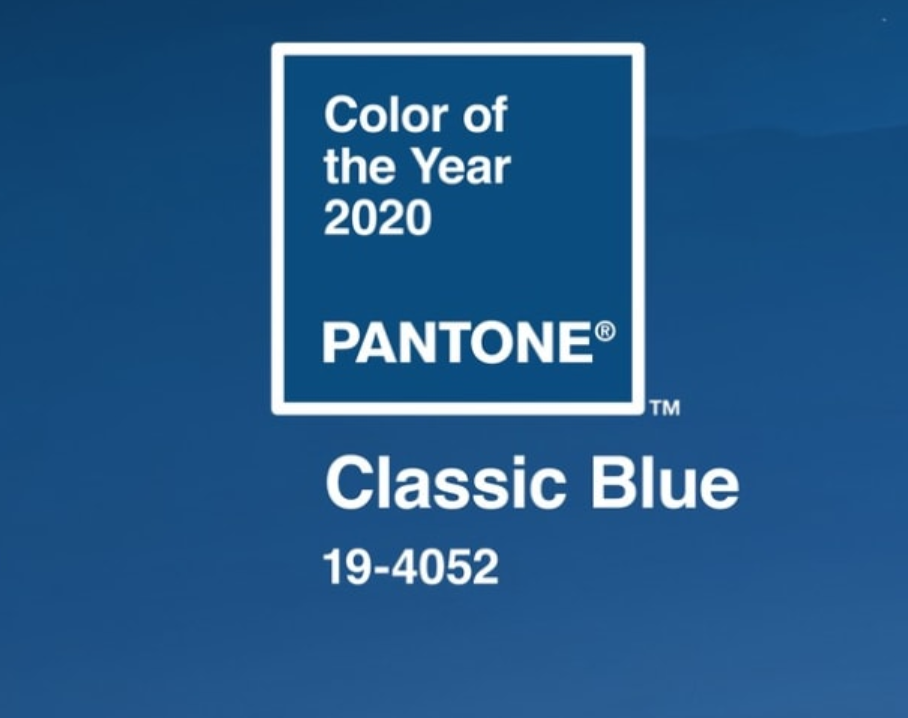 Pantone announced that its 2020 Color of the Year is Classic Blue, a shade reminiscent of the sky at dusk.
"It's a color that anticipates what's going to happen next," said Laurie Pressman, the vice president of the Pantone Color Institute, which selects the Color of the Year. "What's the future going to bring as we move into the evening hours?"
Pantone has named a color of the year for more than two decades. In 1963, the company created the Pantone Matching System, a proprietary system used in a variety of industries such as printing, graphic design and fashion design to manage colors.
We have always been a fan of the color blue, in any shade.  Here are a few ways in which we have incorporated Blue hues into our homes today.