Is 2020 the year that you plan on purchasing your new dream home?  We would love to help you achieve just that!
We currently have 8 move-in ready homes to feature on this Monday!
3 homes are master down
1 master up
3 single levels
1 patio home!
Coming Soon: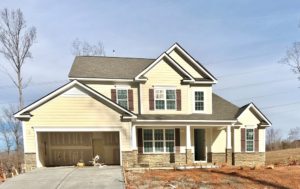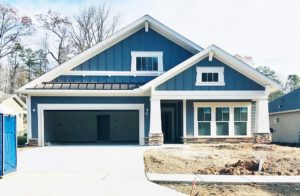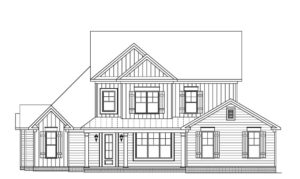 Move-in Ready Homes in Concord: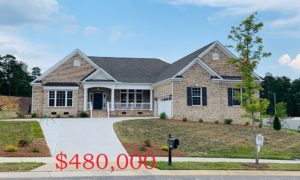 The Dunhill at Overbrook Manor offers 3 bedrooms, 2.5 bathrooms, a screened in porch, and a Flex Room.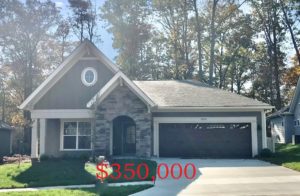 The Linden at Woodbridge offers 3 bedrooms, 2 bathrooms, and a covered porch.
Move-in Ready Homes in Mooresville: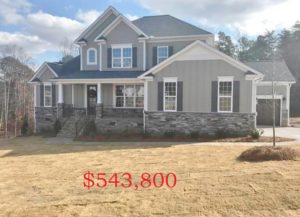 The Berkley in Robinson Ridge is a 4 bedroom, 3.5 bathroom home with the master suite on the main level.
Move-In Ready Homes in Stanley: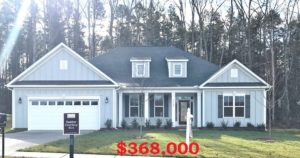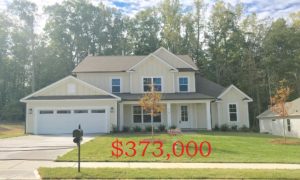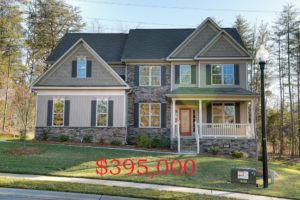 This home might look familiar to you, and that is because it was previously our Model home at The Gates! The Stratford is a 5 bedroom, 3 full bathroom home, with an upstairs Bonus!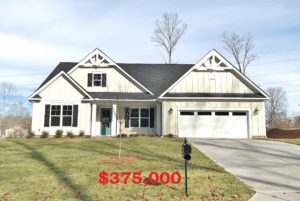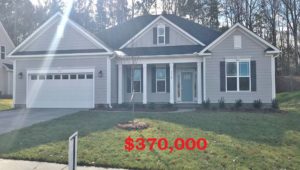 To see a full list of all of the homes that we have available, click here!