Mother's Day, What to get Mom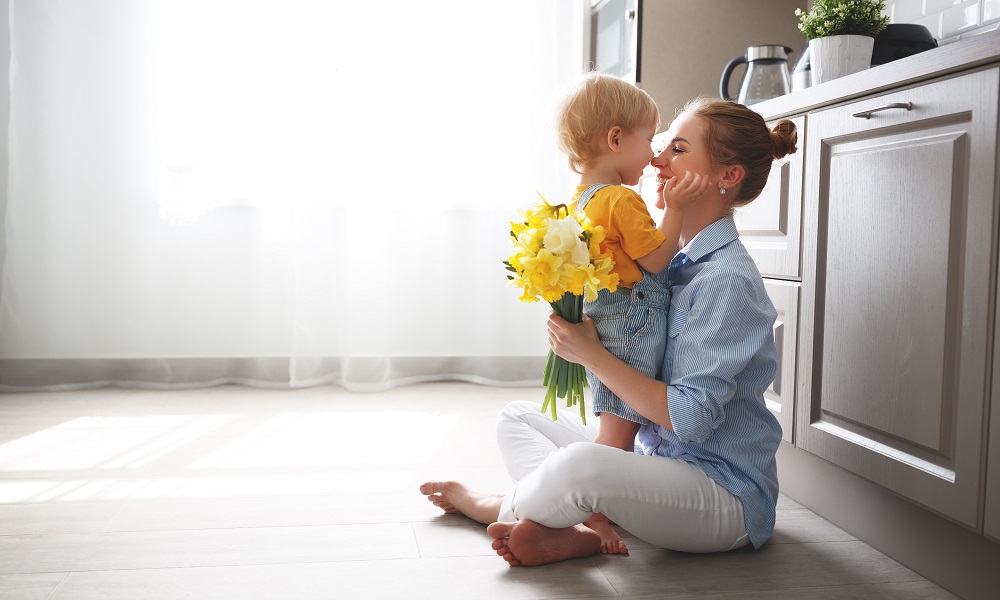 "To the world you are a Mother, but to your family you are the world."
Moms are superheroes, plain and simple, and they deserve to be spoiled and loved extra on for Mother's Day.  So if you don't have anything planned for the special Mom(s) in your life, we can help!
Where to Dine:
We can guarantee that mom is not going to want to cook on her special day, so unless you plan to cook for her, here is a list of great spots to dine at this Mother's Day.
Hello Sailor:  Lunch with a view, sounds pretty perfect to us! They are offering a Mother's Day brunch buffet.
Pink Cactus:  Enjoy lunch at one of South Parks newest restaurants.  They will be offering a Mother's Day menu in addition to the regular one.
Capital Grille: There will be a pre-fixed brunch menu starting at 10:00am!
Fahrenheit: Enjoy Mother's Day brunch with a skyline view of the city of Charlotte!
300 East:  They will be offering their normal Sunday brunch with a few extra specials.
What to Give:
Of course all mom wants is a day spent with her family, but it is always nice to receive a little something special as well.
Flowers:  The staple gift that never gets old.  No woman is going to ever get sick of receiving flowers.
A personalized drawing of your family:  Another etsy score! Click here to see how cute these custom family portraits are.
Family Name Throw Pillows:  Every woman loves a good throw pillow, add a monogram or your name to it and that is a double win.
Mani/Pedi gift card:  Pamper mom with a gift card to get her nails and toes done.
Massage:  The gift of self-care, let mom enjoy a day of someone else catering to her needs.