Last Minute Father's Day Gift Guide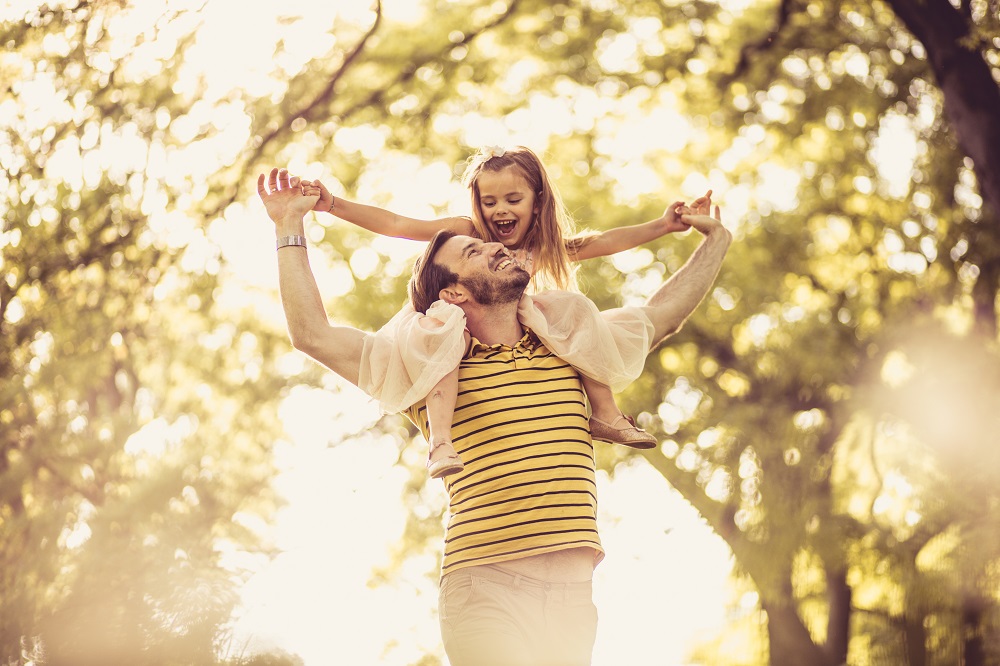 4 days, that is all the time that is left until Father's Day.  Most men don't want a lot of fuss over them, but this is one day that we say make the fuss and let Dad know just how special he is!  Here is our last minute gift guide, all you have to do is click the link and then hit buy.
We want to wish all of the hardworking Dads out there a Happy Father's Day!