Kitchen Upgrades Every Cook Needs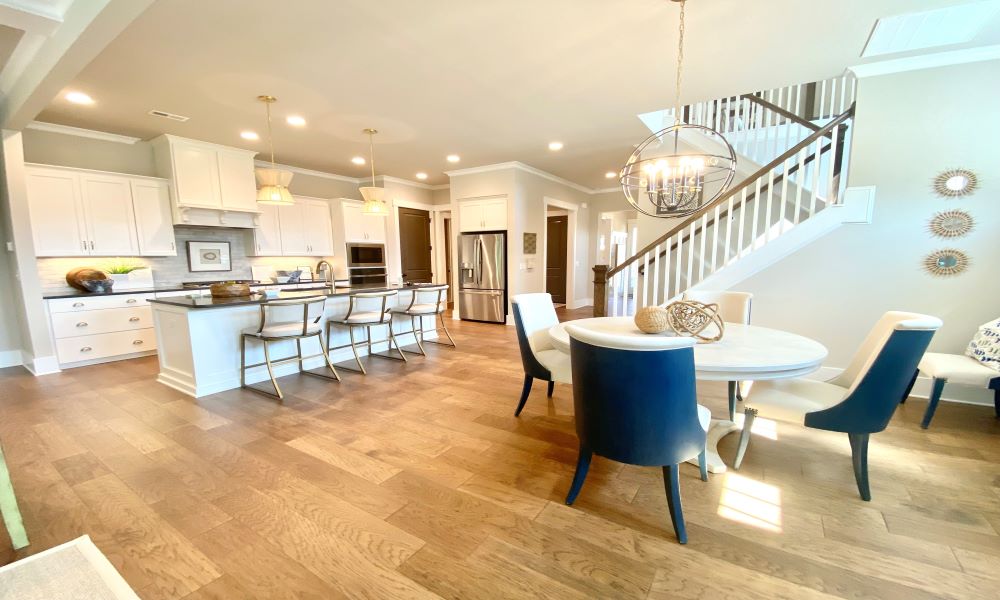 We all know the kitchen is the heart of your home; it's where you'll spend most of your time, both alone and with friends, cooking and eating. You're likely more excited about decorating or upgrading your kitchen than any other room in your new home.
If you are someone who spends most of their time in the kitchen, function is as important as aesthetic. With that in mind, here are some kitchen design trends guaranteed to make your cooking life easier.
 Pots and Pans Storage:
Is there anything worse than getting down on your hands and knees to pull out every pot and pan you've ever owned to get to that one specific saucepan? Instead of stacking all of your cooking gear, hang those pots and pans from hooks. If you're keeping a minimal vibe to your kitchen, apply sturdy hooks to the back of your cabinets. Bonus: this organization tip will clear up space in your cabinets too.  Pull-out drawers are also a great way to help keep those pans organized and easy to grab when you need them.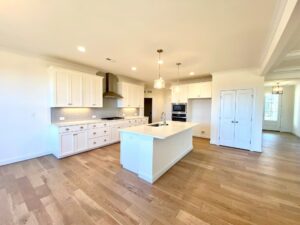 Hoods and Vents:
Some foods are just guaranteed to stink up your kitchen, lingering hours or even days.  Having a proper ventilation system is important, and making sure you turn on the vent while cooking is even more important.  So while metal vents and wooden hoods do look great in your new kitchen, their purpose goes further than just looks!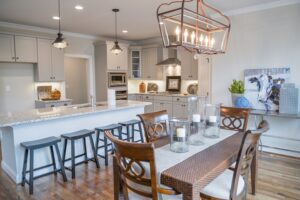 Good Lighting:
A kitchen is no place for mood lighting. You need to see what you're doing, especially when cooking on your range. There are so many beautiful lighting options available that there's no excuse to have poor lights in the kitchen. Make sure your hood vent has a light, add a light over the sink, and even under cabinet lights will make a huge difference. You'll never regret having strong lighting in the kitchen, especially when chopping and slicing.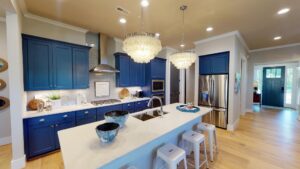 Double Ovens:
Is a double oven necessary, probably not, but will it come in handy during the holidays and family gatherings?  Absolutely!  If you are someone who loves to cook and entertain, having a double oven might be a non-negotiable for your new kitchen.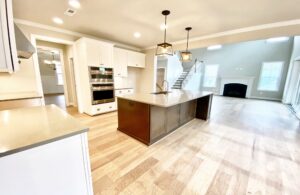 If you love food and love cooking, then now's the time to invest in your dream kitchen. Consider designs that are both functional and beautiful to create a room you'll never want to leave.