Important New Home Features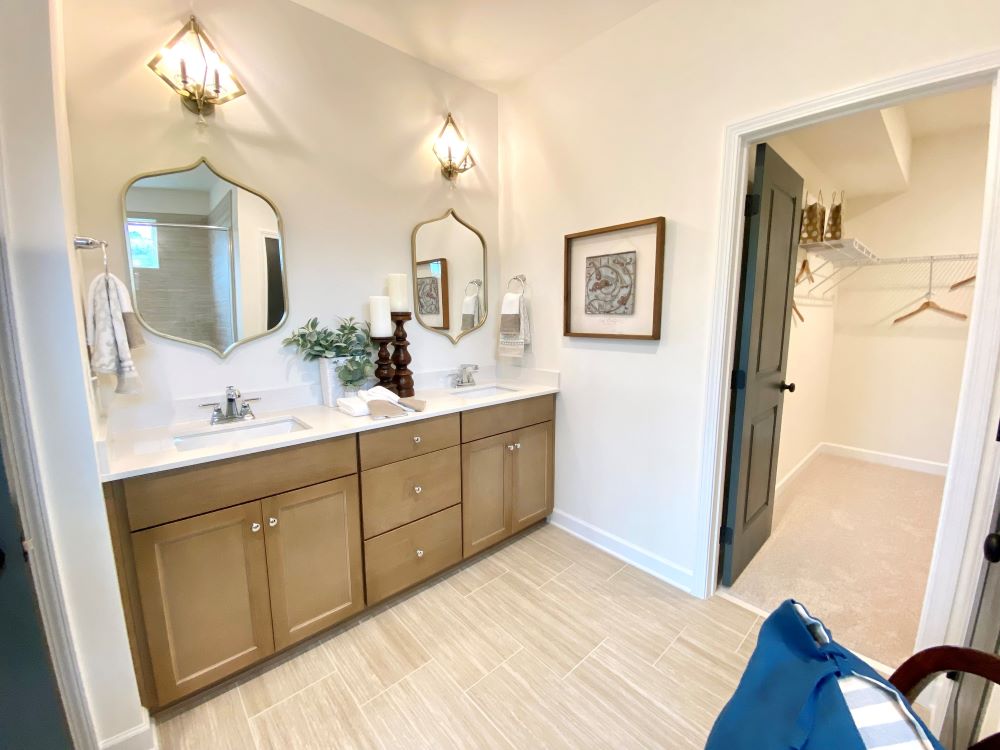 Important features in your new home are those must have items that you will not compromise on.  For some it might be a 3-car garage, for others it might be a large laundry with extra storage.
Here are a few important features that we often see in the homes that we build.
A large laundry room.  Not only do new homeowners want a larger laundry room, but majority want cabinets, shelves, and a sink as well.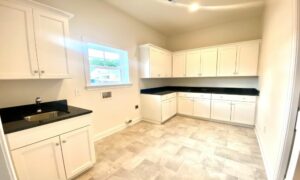 Exterior lighting.  Illuminating the exterior of your home or your well-manicured lawn is a great way to add curb appeal to your new home.  And it's a great way to show off all of your hard work!
A great outdoor space for entertaining.  Whether that be a covered porch, a screened-in porch or even a large patio, having a space to hang out with your guests is important to many homeowners.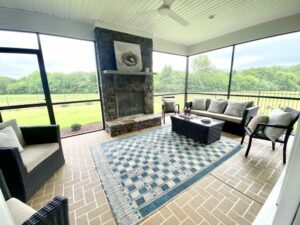 A kitchen with top-of-the-line appliances.  The cooks out there would agree, top of the line appliances matter when it comes to designing their new kitchen.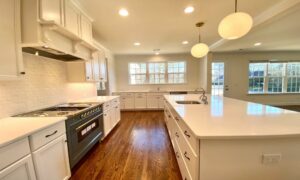 Beautiful interior lights. Spend the money on lights!  Lighting in your home will enhance the overall look.  Think of lighting as artwork, it will add color, detail, and appeal to any room in your new home.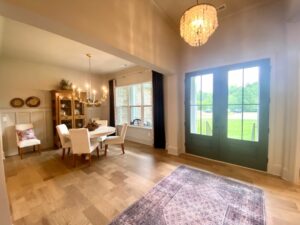 We would love to schedule a time for you to come out and tour our communities, model homes, and move-in ready inventory homes! Give us a call to learn more (704) 842-9448.
For a full list of our available homes, click here.