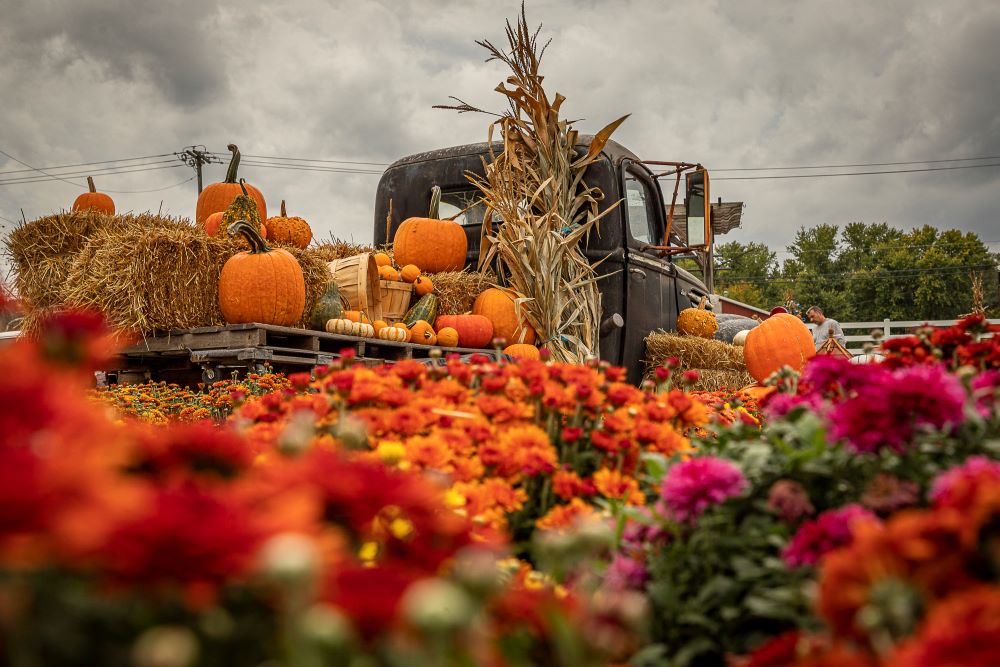 Crisp mornings and warm afternoons, we are finally inching our way into one of our favorite seasons, Fall!  We love the change from one season to the next.  It brings both excitement and anticipation, and full calendars to say the least.  So, to help add to your already busy weekends, we have compiled a least of fun Fall activities that are close by.
The Great Pumpkin Festival:  On Saturdays and Sundays from now until October 29th, you can enjoy family-friendly Halloween activities and entertainment throughout the Carowinds Theme Park.  There will be trick or treating, games, play zones, a costume party and much more!
Festival in the Park:  Since 1964, Festival in the Park has been bringing good music, good art and good times to Charlotteans and visitors from around the world.  The festival will take place Friday September 22 thru Sunday September 24.
Carolina Renaissance Festival:  Opening on Saturday September 30th thru Sunday November 19th, The Renaissance Festival is a full day of entertainment for the entire family.
Wine and Food Festival:  This festival is held on Saturday September 30th, at Symphony Park at South Park Mall.  Come and enjoy over 100 different wines, beer, and spirits.  There will also be live music and food trucks available.
A Taste of Davidson:  The Town of Davidson is pleased to present "A Taste of Davidson" on Saturday, October 14, 2023 from 5:00-10:00 p.m. This annual event is a fall festival to celebrate the flavors of Davidson and will feature food and beverages from our great restaurants as well as music by Envision.