Easter Brunch, Lunch, and Dinner Ideas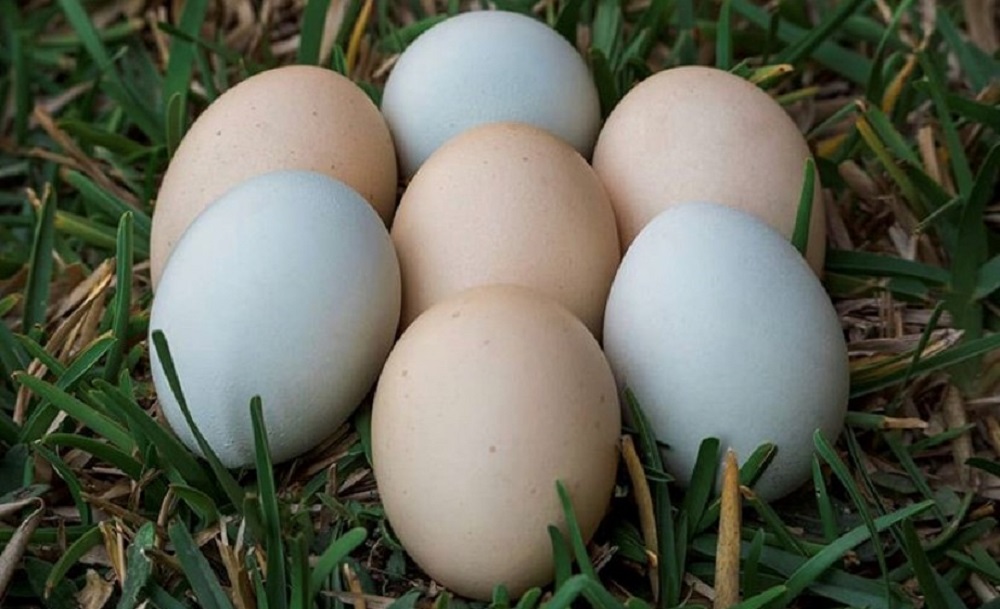 Easter might be a little bit different this year, but don't let that stop you from celebrating with your loved ones while supporting our local restaurants!  Tons of restaurants are offering Easter specials, and for most you need to have your order placed by today.  So here is a great list of ideas to help make your Easter meal a memorable one.
Reid's Fine Foods is offering a great selection of both brunch and main course menu items.  You can choose from a selection of cooked meals or uncooked.
Ruth Chris has a prefixed menu that includes a starter, entree and a personal side for only $40.   They also are offering an Easter Special these meals feed 4 to 6 and were created with you and your family in mind.  Call your local Ruth's by iApril 10th to order yours.*
Table 31 at LKN along with Alton's Kitchen are offering an Easter meal for four.
44 Mills Kitchen and Tap has a preset takeout menu that includes both family style meal options as well as the option to buy an individual entree.
Cracker Barrel is offering easy Heat N' Serve Meals To Go.  Delicious country cooking and all you have to do is pop it in the oven!
Dresslers has a great to go menu. You can choose from meals that are already cooked or you can purchase meals to cook at home.
Famous Toastery of Mooresville, NC. is offering breakfast for four . Flapjacks or French toast, scrambled eggs and breakfast potatoes for $30.
We want to wish everyone a Happy Easter Sunday!