Don't Let March Winds Blow You Off Course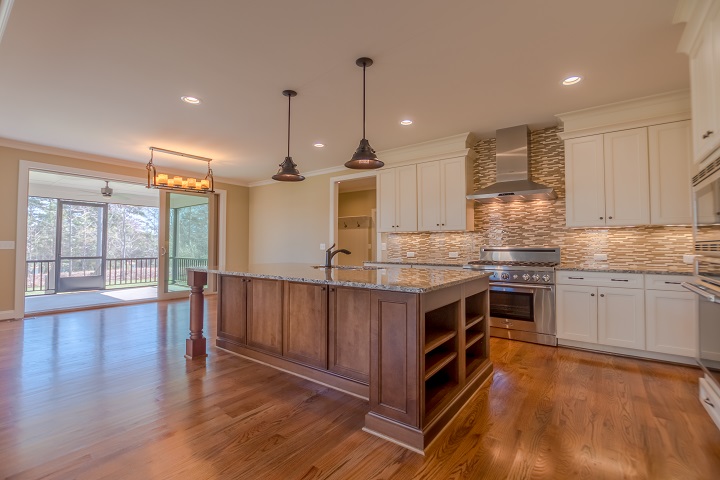 Niblock has thought of everything to keep you on course during your new home build.  We have developed a timeline or guide that helps keep us on track, and keeps our homebuyers aware of what is happening with the construction of their home.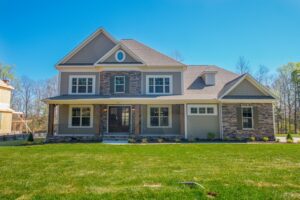 The Niblock Process:
Designing Your Home and Preparing to Build
 As homeowners you have several responsibilities after signing your contract:
-Your preliminary loan needs to be approved.
-You will have your preview appointment at our Design Studio.
-You will approve your home's plan design.
Niblock's responsibilities include drawing your preliminary plan, sending off the plan for additional approval, and then we will prepare your construction release.
Preparing for Construction 
Before construction can begin, you will need to review and approve your structural plans.  You will be contacted by our Design Studio to finalize all of your interior and exterior selections.
During this time Niblock will be busy finalizing the construction drawings, beginning the permit process, estimating materials, and issuing purchase orders for all of the elements in your home.
Next up is your Plan Presentation.  At this time we will review your plans, change orders, and selections.  You will also be given a tentative start date of your home.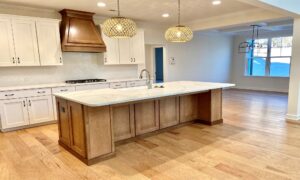 Building Your Niblock Home 
Construction begins!  The construction process itself is both exciting and complex! One minute your home appears to be moving right along, and then the next you will feel like it is at a standstill.
Framing, mechanicals, drywall, cabinets/trim, are all part of the process that has been carefully coordinated and designed to make sure that your home meets Niblock Homes' requirements.
Your closing date will be set when your home is closer to completion.  And a Home Presentation will be scheduled when your home is ready.  Prior to taking possession of your home, you will attend your Home Presentation along with your project manager.  This meeting will serve as your official introduction to your new home, its appliances, and mechanical systems.  This is also Niblock Homes' final step in our quality assurance program.

Closing and Moving In 
Closing is the process in which your new home will be signed over to you, and during which all funds will be distributed.  Closing typically lasts one hour, and at the end you will be presented with the keys to your new Niblock Home.
Moving in.  Following closing you are free to move-in!  We are confident that you will enjoy many years of love and laughter in your new home!