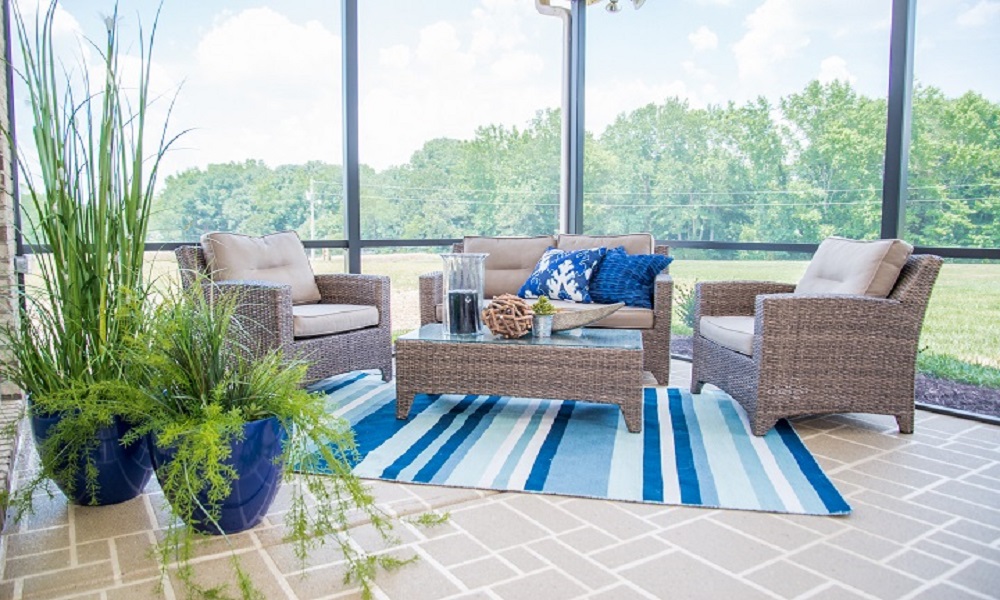 You just moved into your new home, everything looks all shiny and new, except for that old sofa that you brought from your old home, or that outdated artwork that hung above your old fireplace.  Moving into a new home will leave most of us wanting new decor as well, but lets be real, affording all new furniture is just not realistic for majority of us.  There are however, several cost effective shops and budget friendly options that many of us can afford.  So here are some of our favorite money conscious shopping spots!
Transit Damaged Freight:  Don't let the word damaged fool you, you can order brand new designer furniture here at a fraction of the cost.  Figure out exactly what you want, item number, colors, pillow colors, etc. and take that information to Transit Damaged and they will order that exact sofa for you at a great discounted price.
Hobby Lobby:  I feel like Hobby Lobby has the reputation of being an arts and crafts store, and while yes they are that, they are also a great spot to find all kinds of decor for your home.  Not to mention they run amazing deals every single week!  Be sure to always check their website for their deal of the week or to print out their 40% off coupon!
Home Goods:  Homes Goods is probably one of the most well known places to bargain shop for your home.  Decor, towels, frames, candles, lamps, you name it, they have it.
At Home:  This is another store similar to Home Goods, but the store is much larger.  They have tons of rugs, outdoor furniture and decor, plus all of the miscellaneous decorating items that one might need!
Wayfair: Online shopping at your finest.  Wayfair offers great deals, free shipping ( I am sure you have heard their catchy commercial), and great quality.
Amazon:  Who doesn't love Amazon?  Amazon has everything, furniture included.  Plus they will ship it to you!
Etsy:  Etsy offers a little bit of everything.  This is a great place to shop if you want to find unique decor, fun prints, or homemade items.
Hopefully this list will help give you ideas on where to start looking for budget friendly home decor.  Happy shopping 🙂