Customizing Your New Niblock Home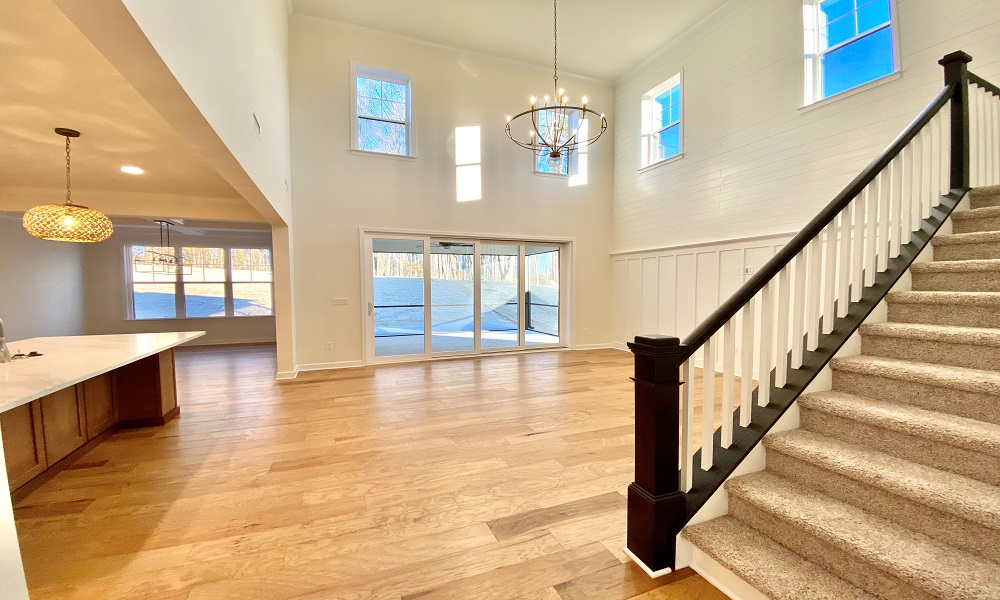 A 2-story Family Room, reconfiguring the kitchen, adding a sink, all of these things can drastically change the look of your new home.  Having the ability to customize our floor plans is what makes building with Niblock so special and unique.
Let's take a deeper look at what is possible when building your dream home with us.
Below is our Hillcrest floor plan, although the homes are very similar, they are nowhere near the same.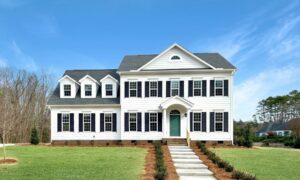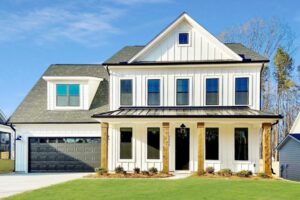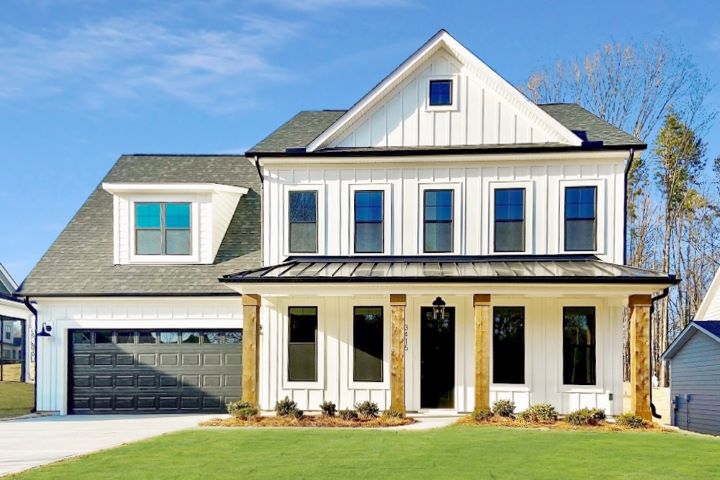 The Family Room is where you will notice the most change.  One home has a 2-story Family Room and no fireplace, with the other home, the homeowners chose to keep the fireplace and close in that 2-story space giving them an additional bedroom upstairs.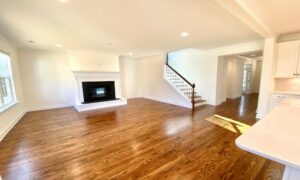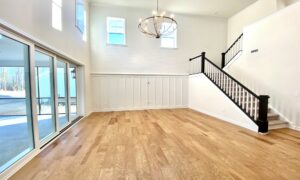 You will also notice one home added the 4-panel sliding doors, whereas the other home has a back wall of windows.  Both options allow tons of natural light to flow through the home.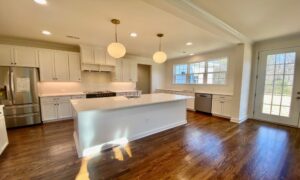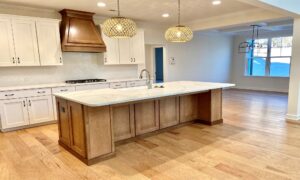 The kitchens also look dramatically different from one another.  The top kitchen added another wall of cabinetry, windows, and a sink.  The bottom kitchen kept the Dining area.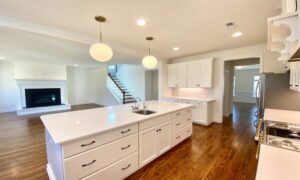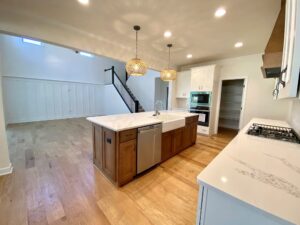 You will also notice the top Hillcrest added the Butler's Pantry to their home, creating an additional prep space and a secondary entrance into their Formal Dining Room.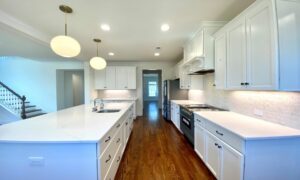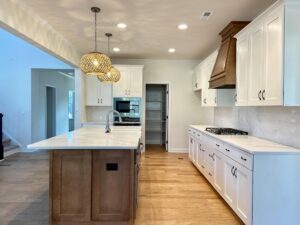 From the cabinetry colors to the details on the kitchen island, we love the look, feel, and flow of both of these homes.
In the end, we want your home to be designed how you live, not how your neighbor might live.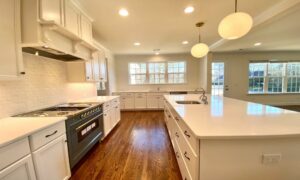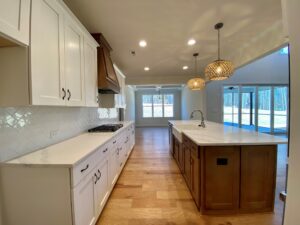 For more information on any of our homes, click here. Our New Homes Specialists, Jackie, is always happy to answer any questions that you might have (704) 842-9448.