Cleaning Products Every Homeowner Needs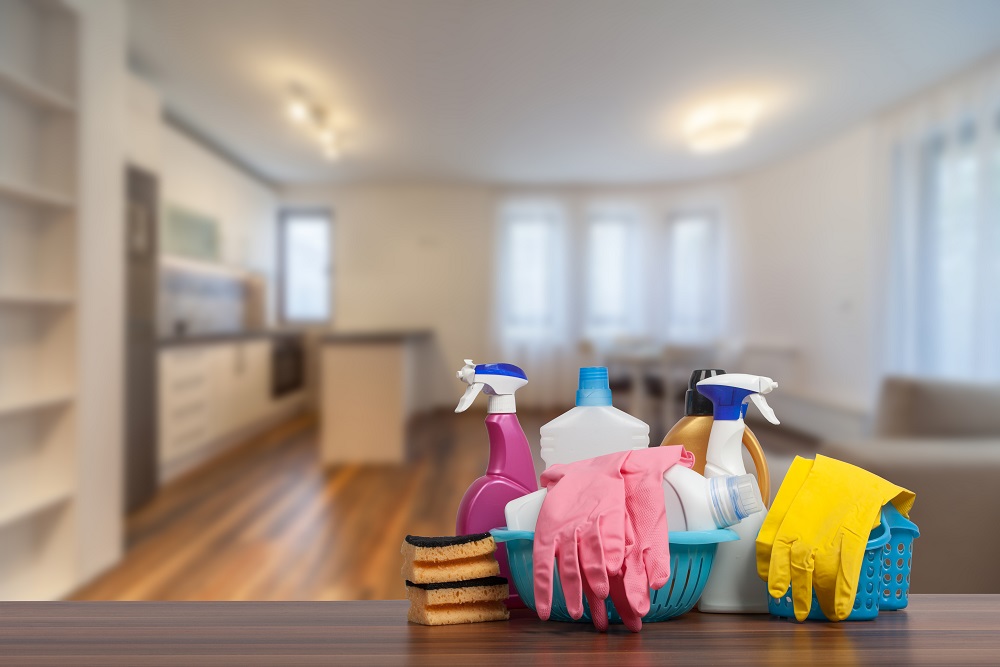 You just moved into your brand new home where everything is clean, untouched, and sparkling.  Now how do you keep it that way?  Here are our top 4 must have cleaning products, and you can purchase all of these products on Amazon!
–The Pink Stuff:  This pink paste is a miracle worker!  Just rub a little bit onto a dry cloth and then rub onto almost any surface.  From grout, tile, scratch marks, and more The Pink Stuff is a new home staple.

-Fuginator Scrub Brush:   This nylon brittle scrubbing brush is the perfect bathtub and shower scrubber.  The handle makes it easy and comfortable to hold, while the bristles are just hard enough to clean the grime without ruining your grout.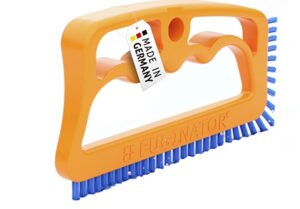 -E-Cloth Window Cleaning Set:   The E-Cloth is all you need for sparkling windows. Dampened with just water, the microfiber Window Cloth cleans windows, frames, sills, glass, and mirrors. The Glass & Polishing Cloth erases streaks for a perfectly clear finish.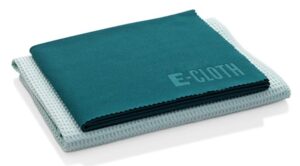 -Miss Mouth's Messy Eater Stain Treater:  This magical little spray is non-toxic, safe around kids and pets, and works fast to erase stains from clothing, bibs, carpets, auto & furniture upholstery.  We recommend keeping bottles all over your home in case of an emergency.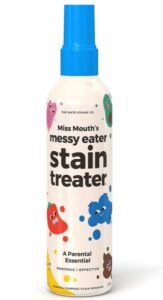 We love the saying, "Work smarter, not harder" and with the help of these 4 products, you will do just that!