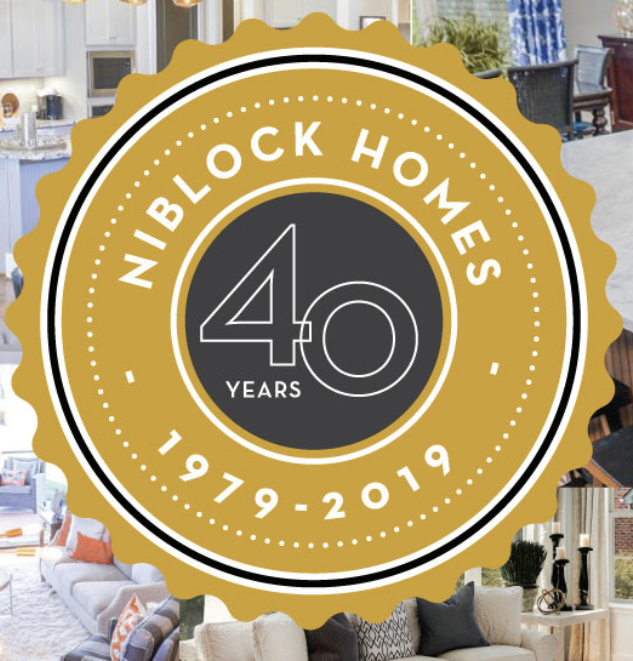 This year marks our 40th year building new homes in the greater Charlotte area!
Forty years ago, Niblock brothers founded Niblock Development Corporation and began a tradition of homebuilder excellence.  This tradition is strengthened by ideals like integrity, value, fairness and quality.  These attributes combine to form the foundation of Niblock Homes and are what guide our business today.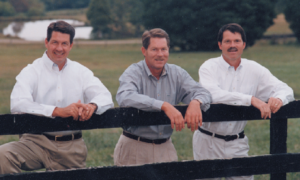 Niblock started out specializing in custom homes.  That specialty carries over into the homes we build today.  We have numerous communities in the greater Charlotte area, and we also build custom homes on-your-lot if that is more to your liking.
Building with Niblock is an experience we're sure you'll enjoy.  The end result is your ideal home.  And building it would be our pleasure.
To see where our communities are located, click here.