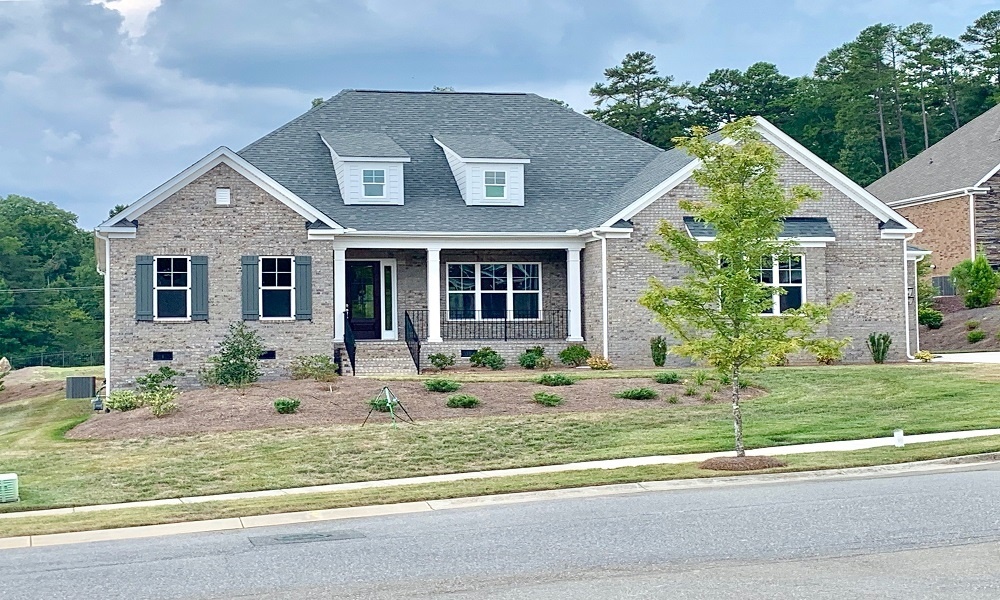 There are several benefits to buying a new construction home, especially in today's market.  From getting the exact home that you want, to being covered under more warranties, building a new home definitely has its advantages.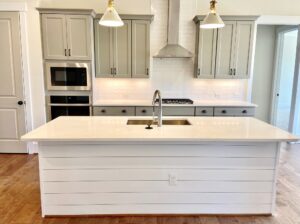 **No bidding wars**
Many homes that go on the market today, are not lasting very long.  Majority of these homes will have more than one family interested in it, which can lead to bidding wars.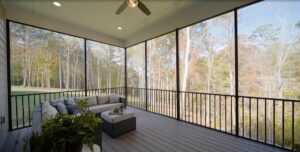 **No stress of trying to get subcontractors on your own**
Many older homes are outdated, which means most families will plan to remodel and update the home.  These days is can be very hard to find subcontractors who are available.  Luckily we have long standing relationships with all of our subcontractors, and with this relationship,  we know we have the ability to get the job done!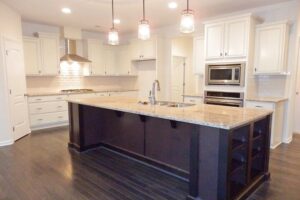 **Warranties**
Many older homes will no longer be covered under warranty, not like a new home is at least.  Did you know that one year after moving into your new home, you will schedule a 10-month drywall walk with our Warranty Department?  Yep, we are still there one year later to make sure there are no issues in your new home.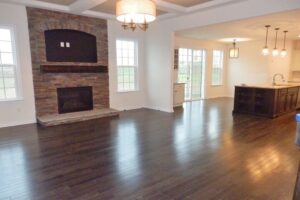 **Getting exactly what you want**
In your new home you get to choose it all, the floors, the lights, the backsplash.  There is no compromising or settling, and the best part is, everything in your home will be brand new!