Are You Ready to go From Renter to Homeowner?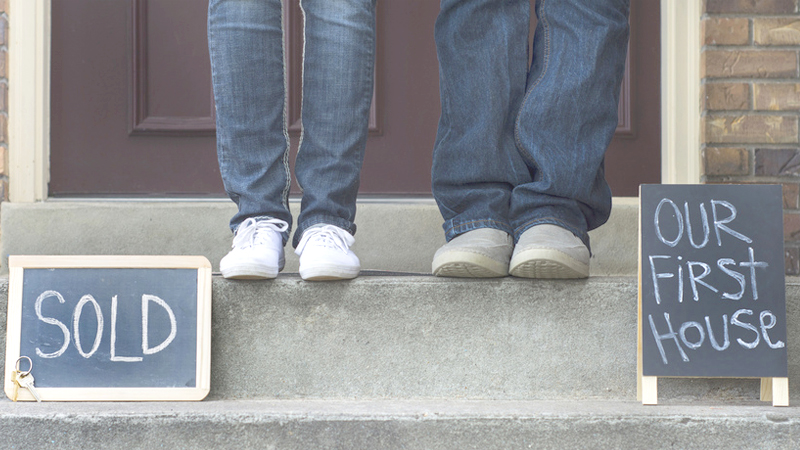 For the past few years, you might have been watching the real estate market with interest, but didn't feel ready to make the leap from renter to homeowner. You can still take advantage of low interest rates.
Why are you hesitating?
Here are some telltale signs you might be more ready than you think.
You've been paying rent on time for years. That monthly payment shows you're responsible, and that you're used to committing a sizeable sum each month to your living expenses. When you consider that your monthly mortgage payment could be even less than your rent, then you should feel confident that you can handle it.
You have a secure job. You're getting good performance reviews and your employer is in a solid position, possibly even growing. If you like your job and see your future there, you have the job security that's important when you commit to a mortgage.
Your credit is good. A good FICO score is 700 or higher, but you can get a loan with a lower credit score, as long as your debt-to-income ratio is within the acceptable range (e.g., your total debt is less than 30% of your annual income). The higher your credit score, the better you will do, both in terms of how much you can borrow and at what rate. Talk to a lender about mortgage pre-approval so you know where you stand before you start your new home search. Many lenders can give you direction for improving your credit score to qualify for the home you want.
You know what you want in a home—and it's probably not roommates (or parents). You're becoming more aware of home designs, wandering through home centers, and exploring neighborhoods. You're imagining yourself as a homeowner, instead of seeing it as a distant reality.
Seeing is believing. That image of home ownership could be closer than you think. Talk to a real estate professional and a lender to explore your options. You'll never know if you're ready to buy a home if you don't make the move!