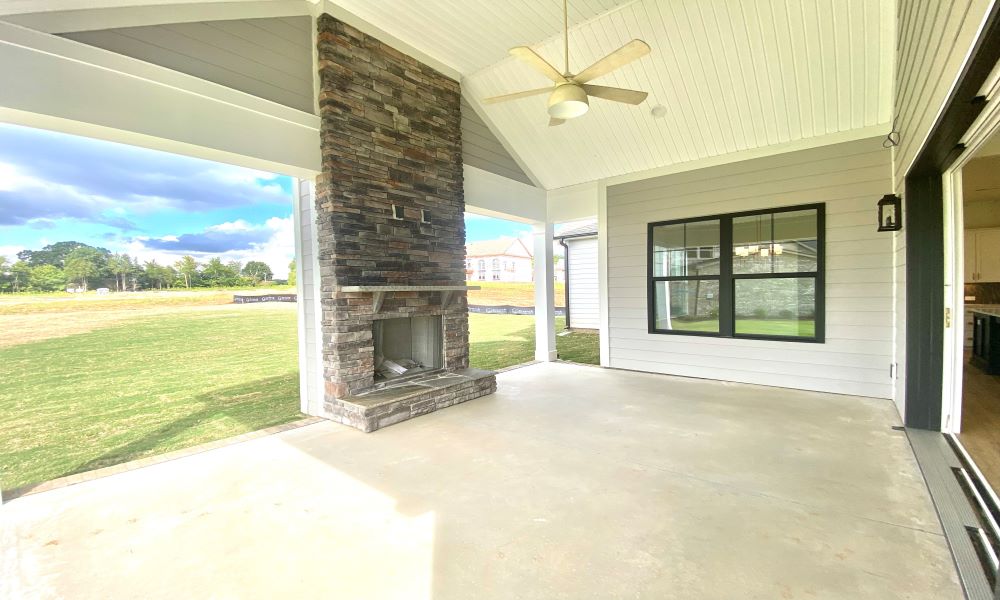 Happy Friday!
Wouldn't it be nice if every work week started on a Tuesday? 3 day weekends sound pretty good to us!
We are going to start ending each week with "A Week in Review" blog post.  Here we will share snippets of things that have happened that week in our communities.  It might just be pretty photos of a home, a neat light fixture that we snapped, or a fun outdoor living area. Whatever it might be, we are going to share these moments with you each Friday!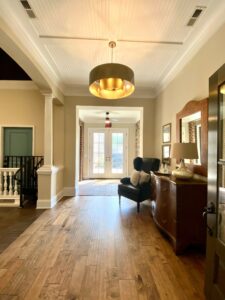 Our Sales Team got a Design Studio refresher this past week.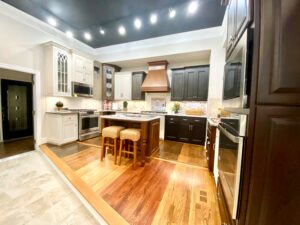 We try to  keep our Design Studio updated and showcasing the current selections that are being offered.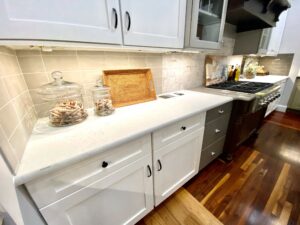 It is also important for our Sales Team to see the selections that are offered so that they can better assist our buyers.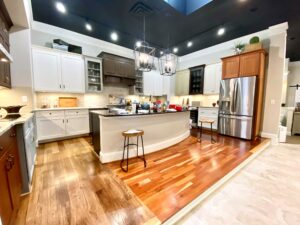 There is lots of activity, construction, and closings happening at Olde Homestead.  Here is a little glimpse into what the week held in this Concord community: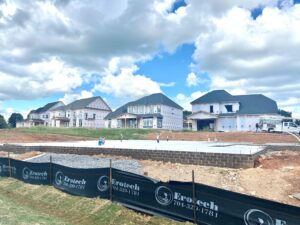 We have 2 Inventory Homes that are well underway in this community.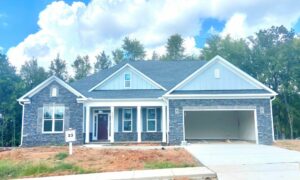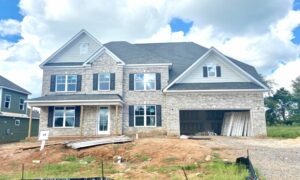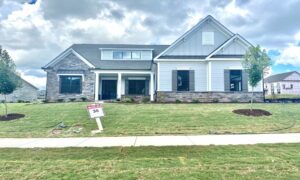 We got to walk-thru this gorgeous custom Harper before it closes.  Here are some of our favorite photos that we took of this home.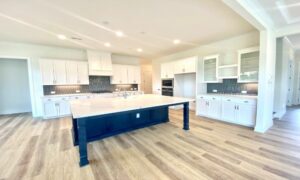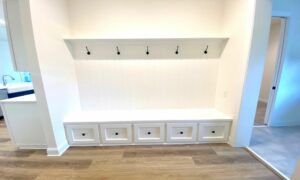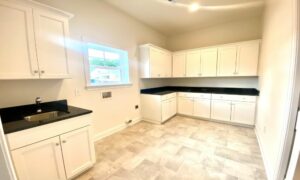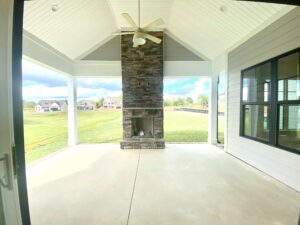 We hope you have enjoyed our first "Week In Review" blog!