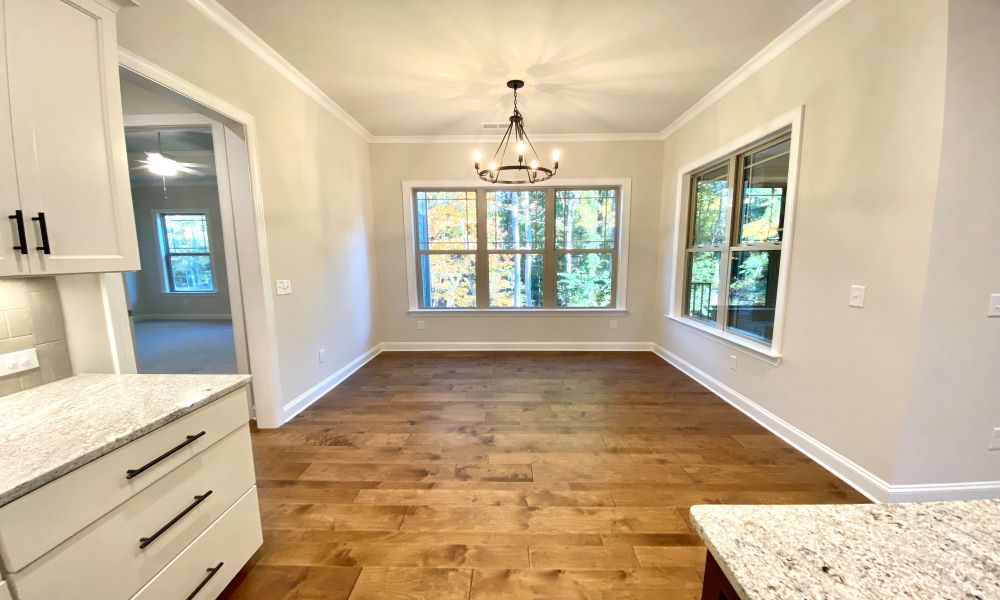 Happy Friday and Happy Halloween Weekend!
It has been full steam ahead in all of our Niblock Communities!  From working hard to finish inventory, to getting those last-minute punch list items complete for homes to close, October has been a busy month!
Here is our "Week in Review."

No tricks just treats, our Closing Costs Promotion is in full swing!  This promotion is for select inventory homes.  You can find more information by clicking here.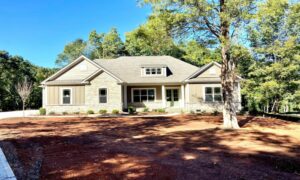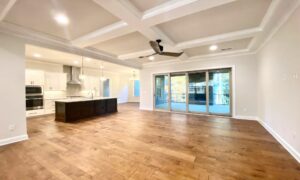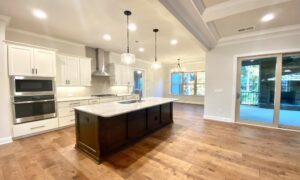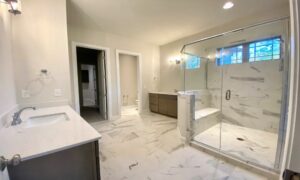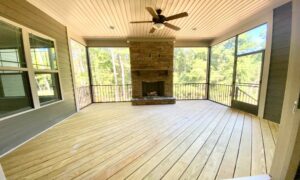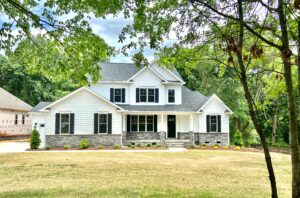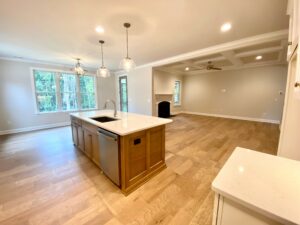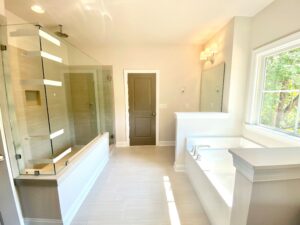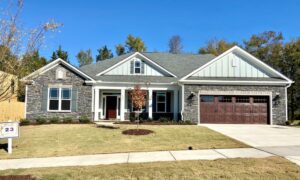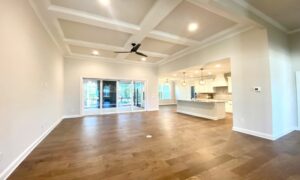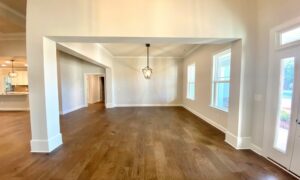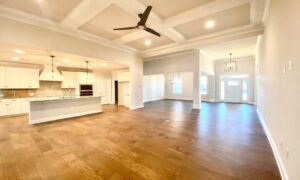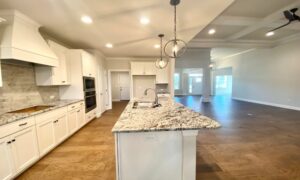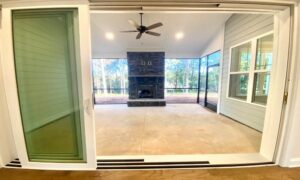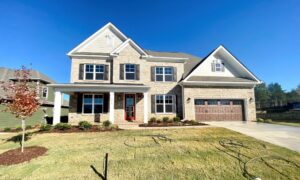 This home is very close to being finished!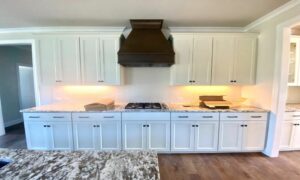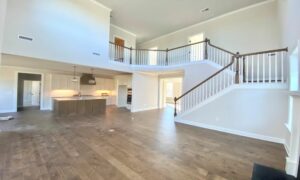 Another family gets to call Cumberland home!  The Glendale at Cumberland is now SOLD!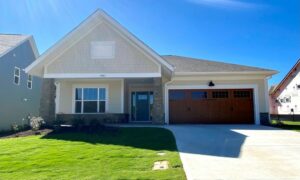 We love to share the sold homes that are currently under construction.  Here are some pretty homes that we look forward to photographing once they are complete!
The Windsor Plan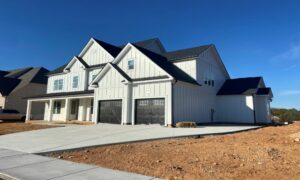 The Bellhaven Plan