5 Ways to Celebrate Easter This Year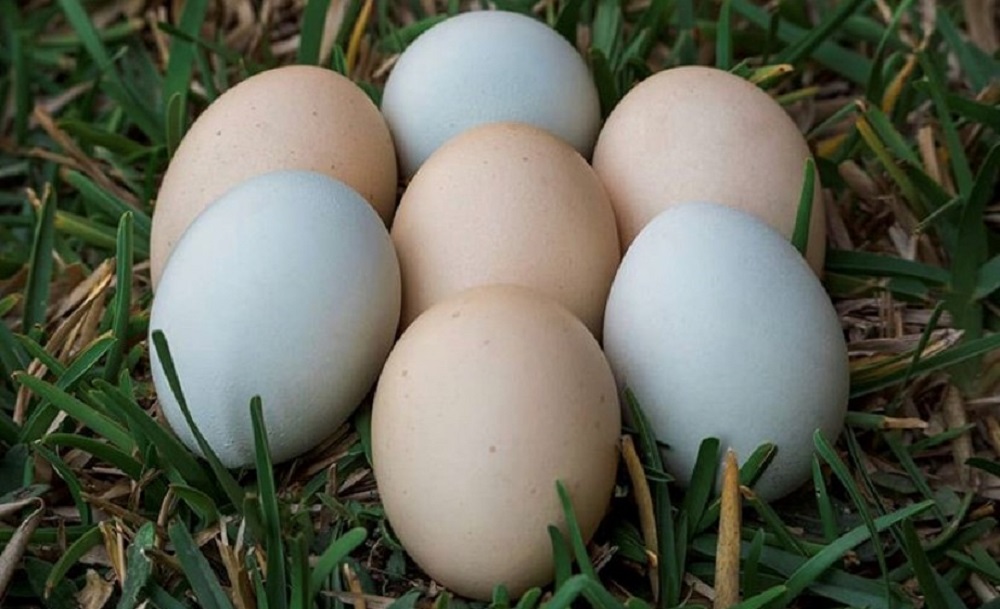 It's hard to believe that we will be celebrating Easter this coming Sunday.  For many Easter means church, a good meal, and maybe even a little fun with an Easter egg hunt!  There are always great specials on meals, and fun events to attend this time of year.  So here are a few of our favorite places to dine and visit.
Zootastic Park Easter Egg Hunt:   April 9th, 10th, 16th, and 17th Zootastic will be hosting their annual egg hunt!  The egg hunt times are split up between age groups, and temporary tattoos, fun house, and the egg hunt are all included with the cost of admission.
Sullivans Buttery: Pick up some sweet treats from Kannapolis' newest bakery, Sullivans Buttery! They have donuts, cronuts, croissants, and many other sweet treats that would be perfect for your Easter Brunch!
Dressler's Easter 2022 Brunch, lunch or dinner: Dressler's is offering a fixed menu at $75.00 per person.  There will be 3 courses offered with several dishes to choose from.
2022 North Carolina Easter Festival: The 2022 North Carolina Easter Festival is full of festivities such as face painting, games, dance performances, crafts, vendors, and more! There will also be an Easter Egg Hunt and FREE Easter Bunny pictures.  This event takes place Saturday April 16th from 1-5.
Easter Bunny Express at the N.C. Transportation Museum: Throughout the four day eggstravaganza, general admission tickets get you access to the museum grounds and exhibit buildings and include a visit with the Easter Bunny. Enjoy model trains and a springtime scavenger hunt as you explore the museum exhibits featuring trains, airplanes, automobiles, trucks, and more. Upgrade your visit with a train ride experience aboard the specially decorated Easter themed train! Get your train ride tickets to enjoy a leisurely 25-minute ride. Your ticket also includes admission to the museum grounds and exhibit buildings.
We want to wish everyone a Happy Easter Sunday!