5 Things to Keep in Mind When Building Your New Home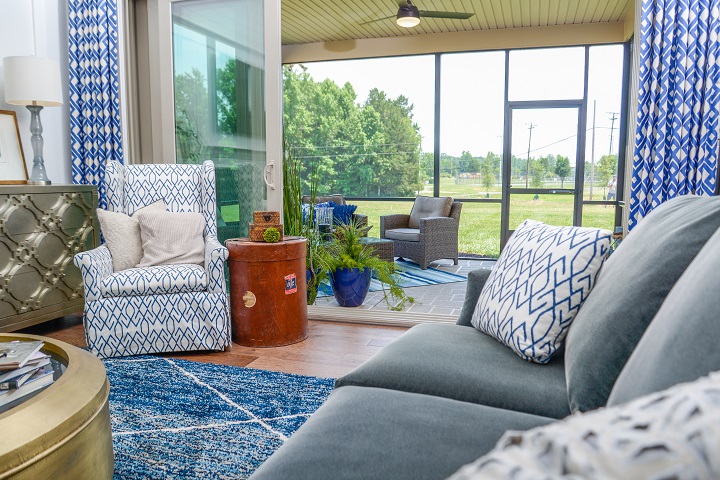 There are many things to think about when building a new home, and to be honest, it can often feel very overwhelming.  From decision making to securing financing to daydreaming about what you want your new home to look like, there are a lot of steps that go into the home building process.  Most homeowners know what they want their home to look like, they know what color they want their kitchen, they know that they want a covered porch, or that they do not want a tub in their Main bathroom, but what they don't think about are things like outlets, door heights, and hose bibs.  While these things don't seem too important right now, come Christmas time you will be glad you didn't leave them off your new home checklist.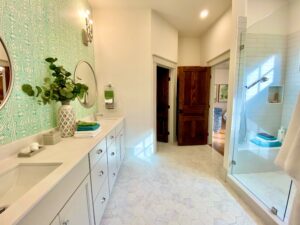 So here is our list of things to think about when building your new home.
Take note of switches and outlets.  Think about the outlets that you use around holidays like Christmas.  Do you need an outlet by your mantle for garland, or do you need an outlet in a certain location for your Christmas tree?  Also think about your furniture placement.  Will you need an outlet in the middle of your family room floor for your side table's lamp?  Is you flex room going to be used as an in-home office?  If so you will want to make sure you not only have enough outlets for printers and computers, but you will also want to make sure you have enough shelving or bookcases to stay organized!
The Laundry Room.  In most of our homes, we place the laundry room on the same floor as the master bedroom.  Do you need a sink in your laundry room, additional shelving or storage? When you are quickly needing to fill your iron with water, you will appreciate a sink!
Don't forget the exterior.  Just like the interior of your home, you will want to make sure that the exterior of your home is well equipped with outlets, lights, and enough hose bibs!  No one wants to constantly be dragging a hose from side of the home to the other
Ceiling heights and door heights.  Walk into a home with 8 foot doors, and then walk into a home with standard 6 foot 8 inch tall doors, the home will feel completely different.  Same goes for ceiling heights. Majority of older homes will have lower ceiling heights.  Our homes ceiling height varies.  In our Dunhill plan for example, the family room has 12 foot ceilings, in several of our other floor plans, the ceiling heights are typically 9 feet.
Unfinished storage.  Whether its an unfinished basement or unfinished 3rd floor, having a home that is able to grow with you and your family is always ideal.