4 Ways to Give Your Bedroom a Refresh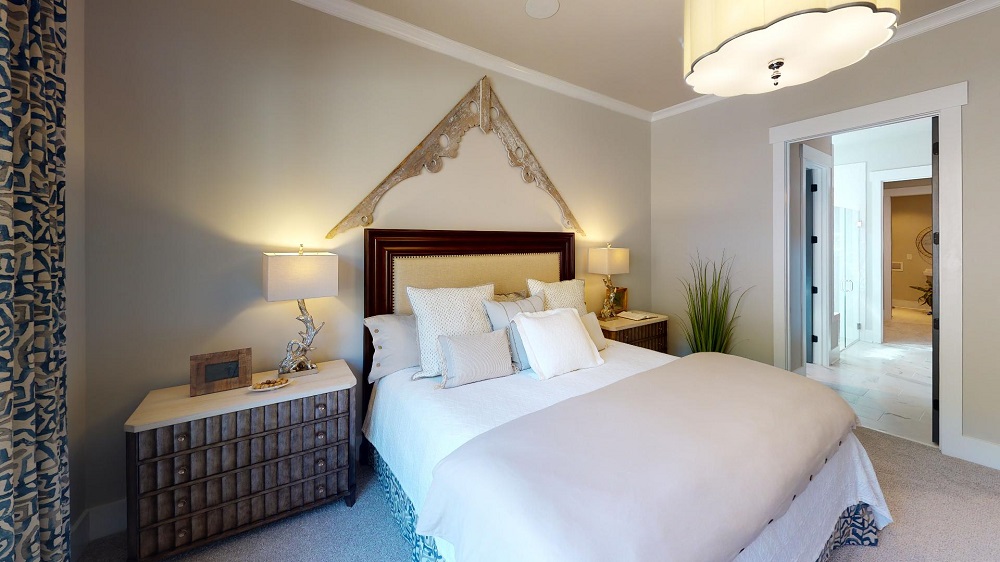 A new home means a new bedroom, which for some, that can mean new furniture.  Or maybe you are just looking for a little bedroom refresh or simple updates.  Whatever the occasion is, here are 4 ways that you can refresh your Master retreat.
Timeless Furniture.
Your bed is one piece of furniture that you will not want to cut corners on!  The frame itself is one of the main focal points in the room, and it is a piece of furniture that you will more than likely keep with you for many years to come.  So make it last!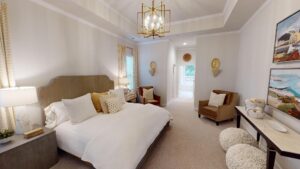 Luxurious Bedding.
Style your bed so that it adds visual interest and textures.  You want to look forward to bedtime each night and having bedding that you just melt into, is one way to achieve this.
Lamps for warmth.
A pair of lamps will add warmth and symmetry around your bed.  Lamps will create a more peaceful atmosphere at night, instead of the harsh glow of an overhead fan light.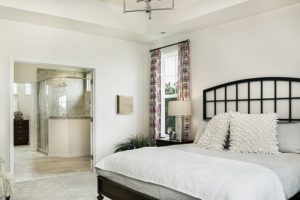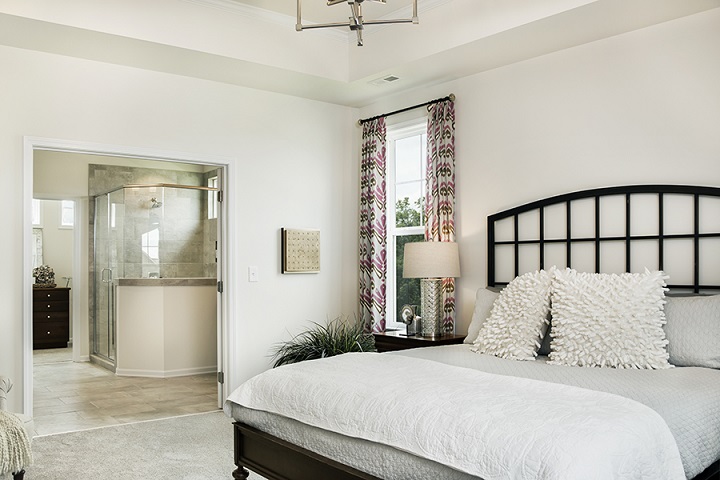 A cozy rug.
Add cushion to your feet while grounding your room with a decorative rug!