Spring Fun! What to do and where to go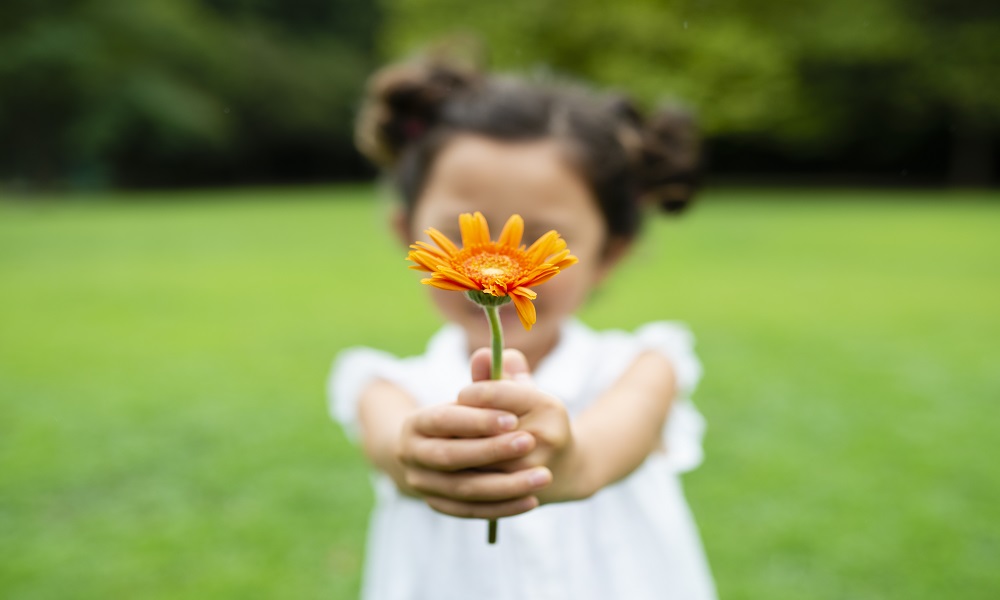 There are so many great events and things to do this time of year!  With warmer weather and sunny days, everyone is looking for something fun to do outside!  So here is our list of fun Easter  and non Easter events happening this week.
Easter Events happening this weekend:
Other fun events:
Crustacean Celebration:  Come see the brand new exhibit Claws at the Sea Life Charlotte-Concord Aquarium.
Movies in the Park: Starting  this Thursday, April 18th.  Movies will start just after sunset.  Snacks and drinks are available for purchase.