Patone's Color of the Year 2019 – Living Coral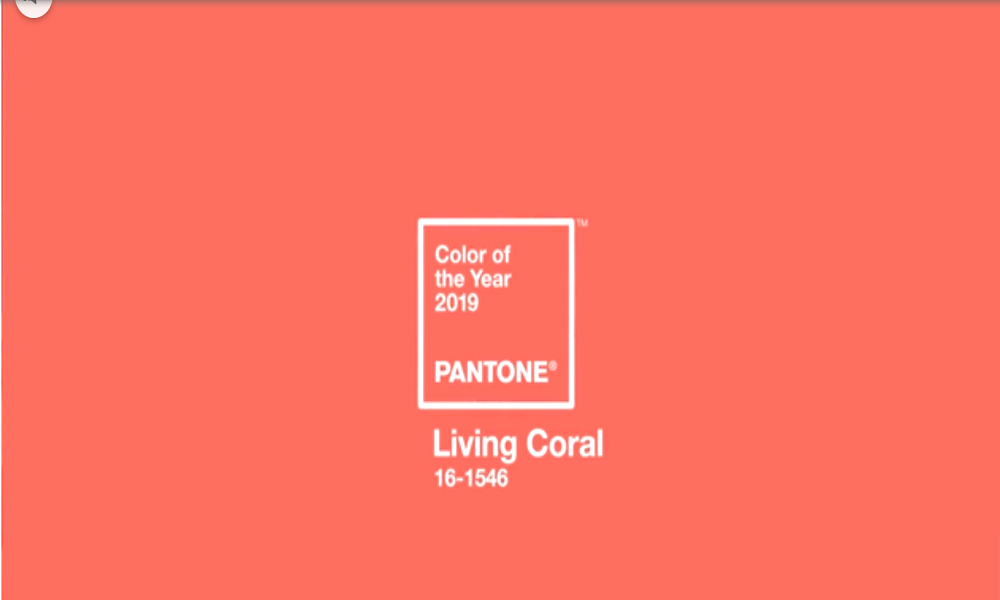 Patone has announced their 2019 color of the year, Living Coral.
Here is what Patone has to say about their color of the year choice, "PANTONE 16-1546 Living Coral emits the desired, familiar, and energizing aspects of color found in nature. In its glorious, yet unfortunately more elusive, display beneath the sea, this vivifying and effervescent color mesmerizes the eye and mind. Lying at the center of our naturally vivid and chromatic ecosystem, PANTONE Living Coral is evocative of how coral reefs provide shelter to a diverse kaleidoscope of color."
We love this years color choice!  It's fun, vibrant, and just an all around feel good color to add to your home or wardrobe.  Living Coral is definitly a great accent color.  Pair it with blues, beiges or greys and it's the perfect way to make any room or outfit pop.
So what do you guys think?  Is Living Coral a color that you would incorporate into your home?