Keeping Your Pets Safe This 4th of July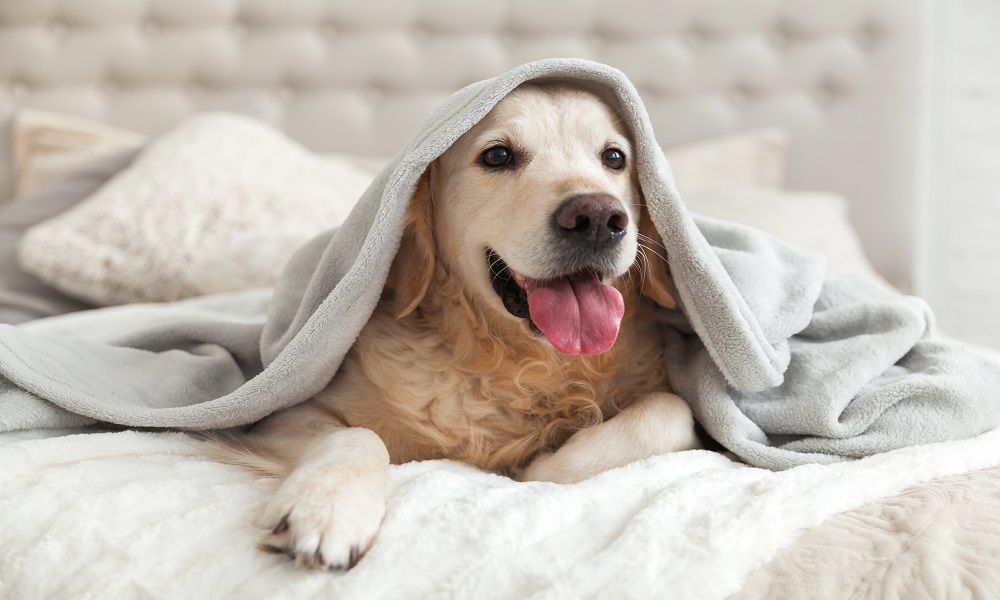 What is one of the first things that come to mind when you think of the 4th of July? Fireworks.  All week long you will hear or even see fireworks being shot off into the sky.  They are beautiful, fun to watch, and a tradition, but have you ever stopped to think how they affect your pets?  The loud noises are terrifying to a dog, and many get loose and even go missing because of it.  To help ensure that your pets stay safe, here are 6 tips on keeping them safe this 4th of July.
Bring you pet indoors.  The best way to make sure your pets do not escape, is to bring them inside, especially during peak firework hours.
Distract them.  Put your pet in a room with a TV or music.  Hopefully the noise from the TV will help drown out the fireworks outside.
Thunder Shirt.  You can buy all kinds of shirts, vests, wraps, etc. for your pets, but really all you need is to put a fitted t-shirt on them for comfort.
Comfort your pet.  If you choose to forgo the firework show, sit with your pet and comfort them.
Keep them home.  Resist the urge to bring them with you to firework shows, trust us, they will not enjoy the show like you will.
Keep them away from any firework debris.  If you shoot fireworks off in your own yard, make sure you clean up well after.  Fireworks contain lots of dangerous chemicals.