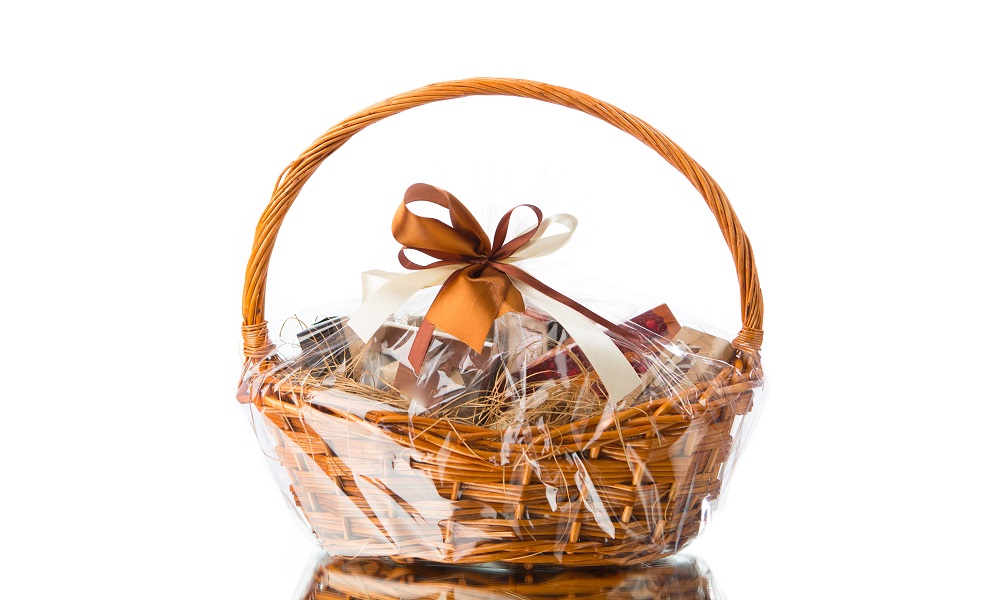 It use to be that you always brought your hostess a little gift as a way of saying thank you for hosting us.  In today's time, this tradition has fallen to the wayside.  Well we are here to bring this tradition back, and to help inspire you to do the same, we have created a list of great hostess gift ideas.
Flowers:  There is no woman out there who can honestly say I hate when someone gets me flowers.  There are so many different ways that you can give flowers too.  You can give a plant, a succulent (great for those who don't have a green thumb), a bouquet, a basket, just to name a few. Luckily our local grocery stores carry beautiful assortments of flowers. So if you are in a pinch and need something quick, head to your local Teeter!

Candles:  Everyone loves a new candle.  Here is a great list of 15 Best Scented Candles to Buy .  If you aren't looking to spend $30 on a candle, Marshalls always has a great selection at discounted prices!

Wine:  Nothing says thank you for hosting like a great bottle of wine.  If you want to add a little extra special touch to this gift idea, add a cute set of wine glasses, fun cocktail napkins, or even a wine topper!

Hand towels:  I love getting a new set of hand towels.  Hand towels are those things that you sometimes forget or choose not to buy for yourself, so getting them as a gift is always a nice treat.

Hand creams: Why not pamper your hostess with a nice hand cream, or better yet, buy them a set of hand creams, lotions, and scrubs.  You can always find sets or travel size items that would make a cute gift.

Chocolates:  Need I say more?  Chocolate covered almonds, a chocolate assortment set, chocolate bars, the list can go on forever.

A gift basket:  If you are looking to add a more personal touch to your hostess gift, or you are wanting to spend a little extra money to say thank you, then creating your own personal basket is one way to do so.  All you need is a cute basket and any of the items that we listed above, and you will have the perfect thank you gift basket.