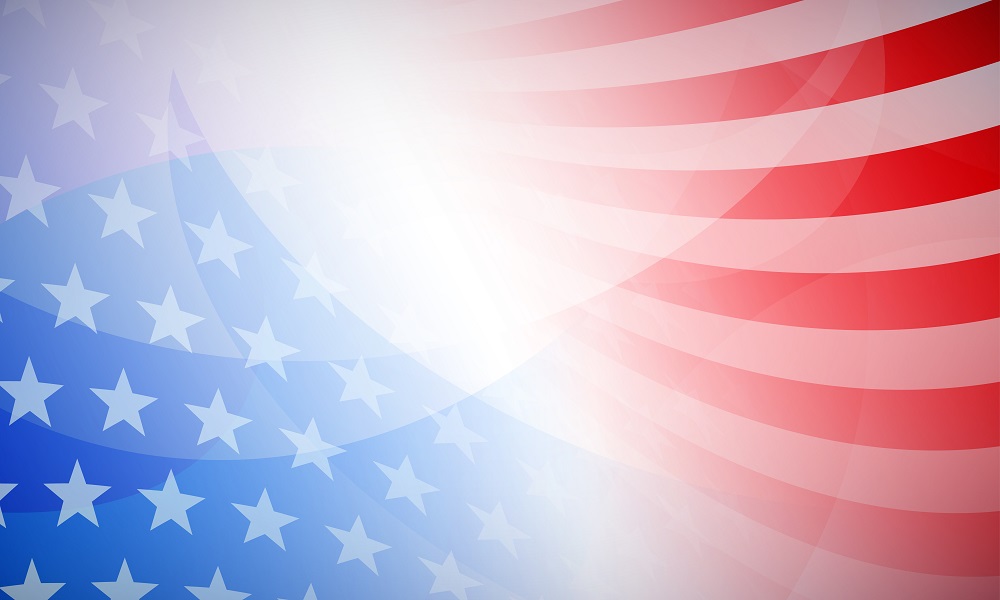 Happy Independence Day!
Our Model Homes will be closed on Thursday July 4th!
We will be back open Friday July 5th at 11:00 am!
We hope everyone has a fun and safe 4th of July!
In the mean time, click here to see a full list of all of the Available Inventory Homes in our Communities!