End of Summer Bucket List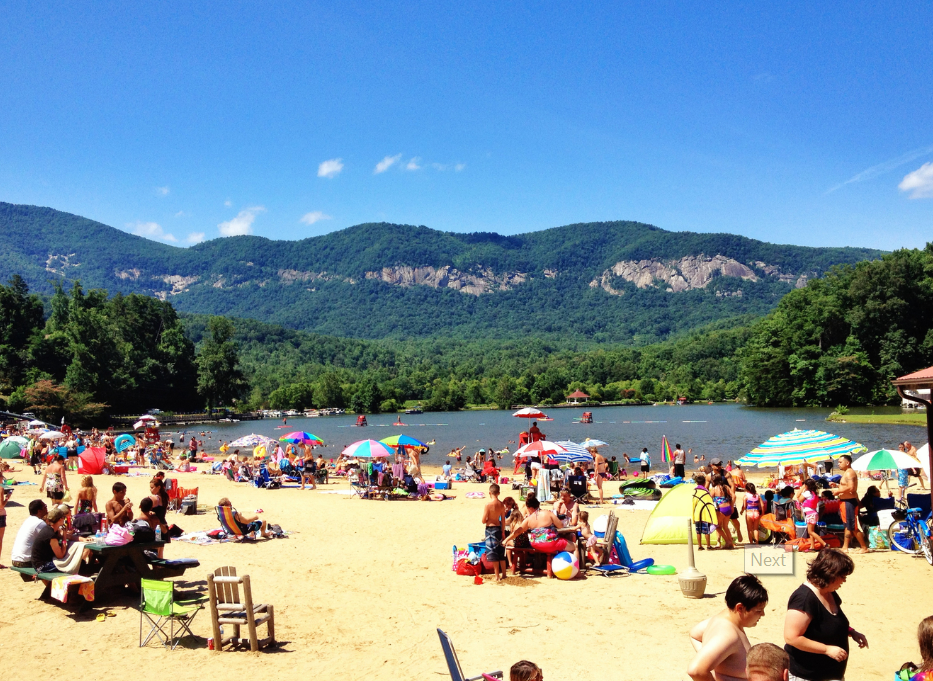 With the start of school quickly approaching, some schools have already started, we want to help make sure you soak in every last second of fun!  We are lucky to live in such a great area, close to amusement parks, zoos, water parks, and driving distance to tons of fun day trip spots.  So here are our top 5 day trip destinations.
We hope everyone has had a fun and eventful Summer break!