5 Tips to Keep Your Home Safe While on Vacation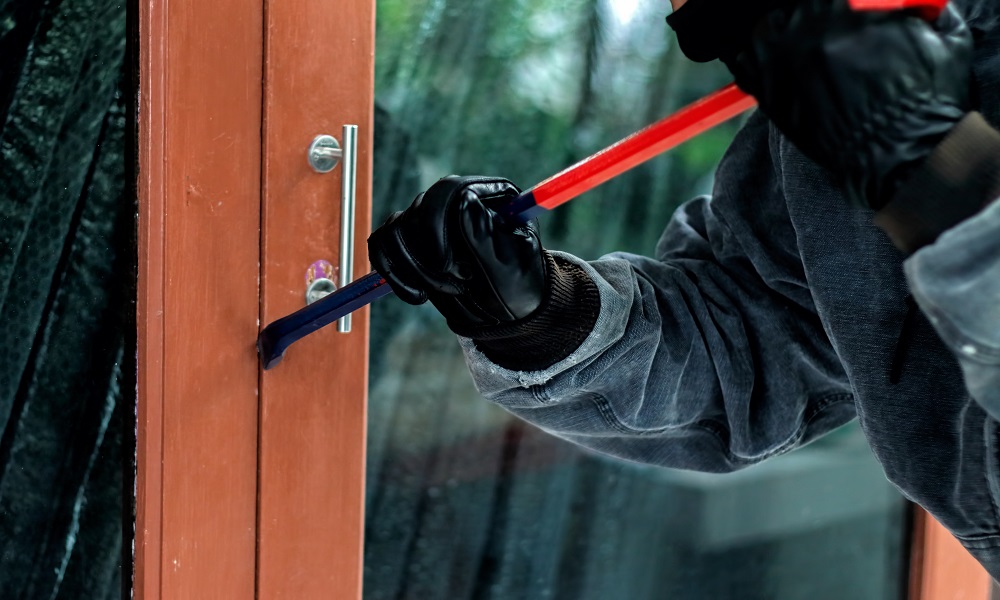 Vacations are in full swing this time of year, which means your home is left empty and can be considered an easy target for break-ins.  So to help make your home less of a target, here is our list of things that you can do to keep your home safe while on vacation.
Ask your neighbor to keep an eye on your home.  If you are close with one of your neighbors, it is always a smart idea to let them know that you will be on vacation and for how long.  That way they can be more aware if they see any strange activity, random cars, or suspicious people in your driveway.  It is also a good idea to ask them to pull your trash to the curb and back ( if you are gone during trash pick up days) and to check your mail for you.
Use a timer for your lights.  Set a few of the lamps around you home on a timer.  Having a light that comes on when it starts to get dark, and turns off around bedtime, will help keep the appearance that someone is home.
 Be careful when posting on social media.  In today's world, we all love to overshare our lives on social media. Posting photos while on vacation sends an instant message to the entire Facebook world, that you are out of town.  Wait until you get back home to share all of your memories from your trip.
Keep your yard maintained.  Either mow right before you plan to leave for vacation or make sure someone is coming to do it for you while you are away.
Keep a car in your driveway.  A car in the driveway can be a sign that someone is home, or it will at least keep crooks from stopping at your home.
We hope that with these 5 tips, you and your family will continue to have a fun and safe Summer!