5 Plants You Need in Your Yard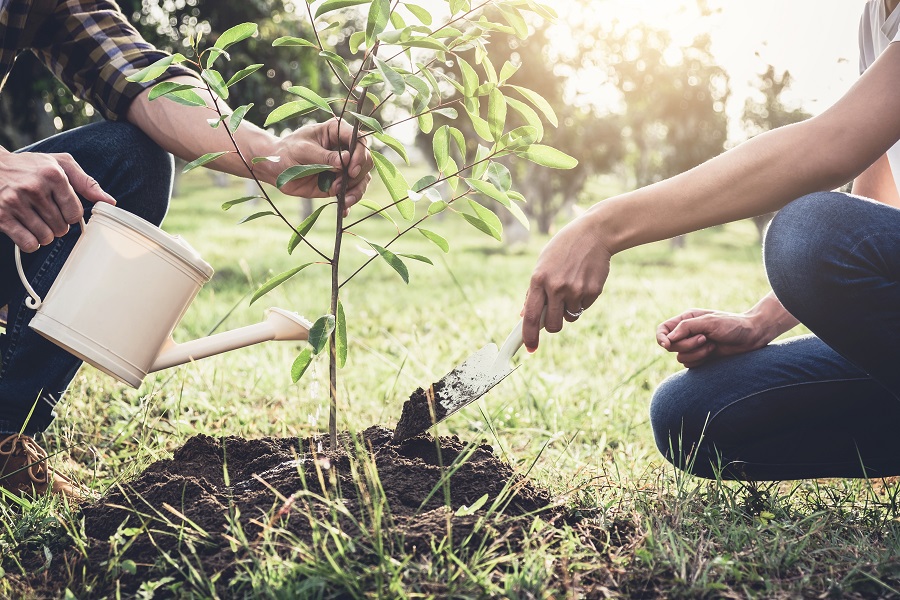 The last thing that you want is to have all of your hard work and money die a week after planting them.  You can water them like you are suppose to, plant them in the shade or sun like they need, but sometimes your precious plants will still not make it.  So to give you the upper hand when it comes to keeping your yard looking alive and vibrant, here are 5 plants that you need in your yard his Summer!
Geraniums:  They are vibrant in color, easy to plant, and can withstand the heat of Summer.  Geraniums are the perfect go-to flower for your yard this time of year.
Verbena: These make a great Summer plant.  They come in a variety of colors, offer height and fullness, and they can survive the hottest and driest conditions.
Mint: Why not plant something that is edible and makes a great addition to any summer drink?  Mint smells great and adds a pop of green to any area.
Marigolds: These flowers grow great in sunny spots and will add a pop of color to any garden.  They also bloom all Summer long giving you more time to enjoy these yellow beauties.
Begonias:  Plant them in the sun or the shade, they like both! They are also known as a tough can't-kill Summer plant.