20 Fun Holiday Events for the Entire Family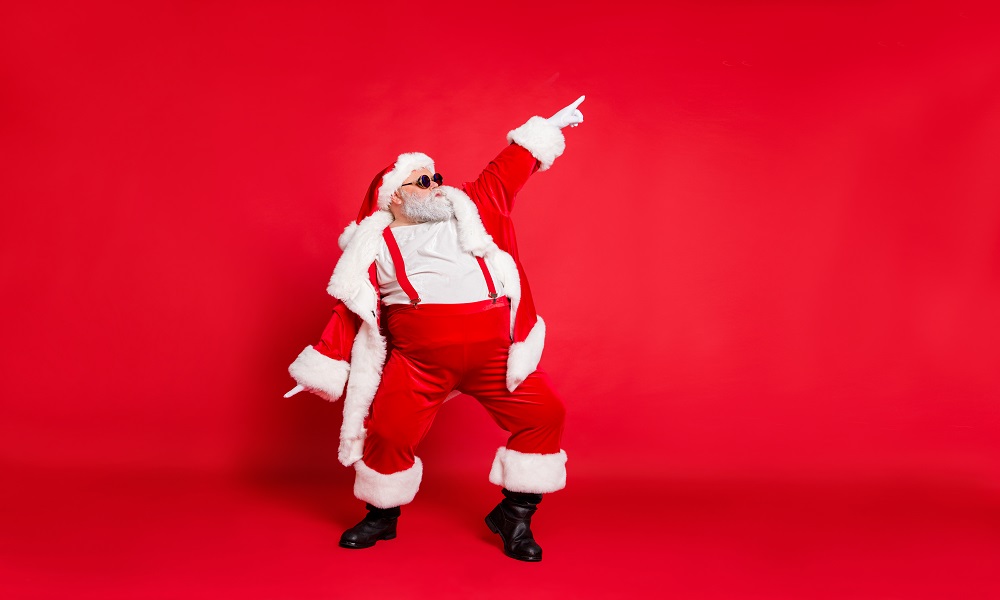 I am sure many of us have seen all of the memes on the internet that poke fun at the people who have started decorating for Christmas before we celebrate Thanksgiving.  So just like those of us who already have a tree up in your home, we have created our Holiday Events list before Thanksgiving, and surprisingly a lot of the events on our list start this weekend!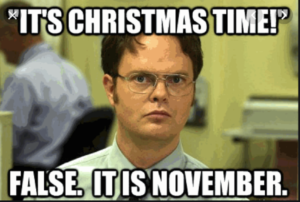 So here is our biggest Holiday Events list to date!